The Firm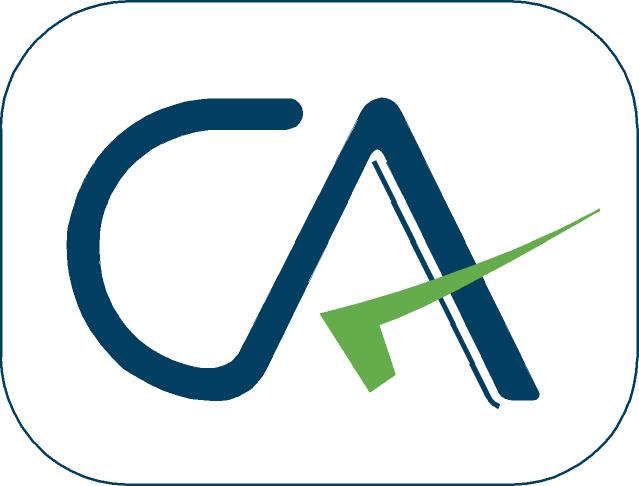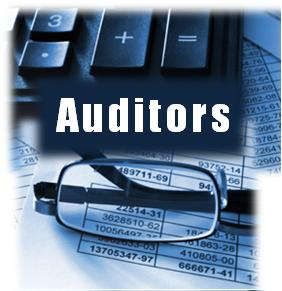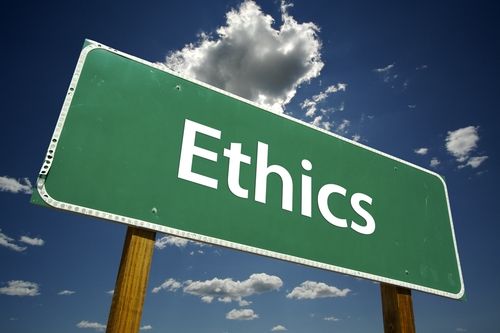 Unity Auditing, Chartered Accountants, is managed by a group of Chartered Accountants with extensive and varied amount of professional experience in the areas of Auditing, Accounting, Finance, Business Planning, Investment consultancy and other related areas. The firm is adequately staffed with professionally qualified and semi qualified accountants.
Mr. HASSAN ALI HASSAN AL MARZOUQI, (MOE UAE Registered Auditor)
Mr. Hassan, the founder member, holds a degree in Accounting from the Emirates University, Al Ain, UAE. He has been in the profession for over 20 years and provides expert advice and opinions to various courts in the UAE.
CA. LAL THOMAS, B.COM., FCA, (MOE UAE Registered Auditor)
Partner (Sharjah Office)
CA. Lal Thomas is a Registered Auditor with the Ministry of Economy, UAE. He is also a Fellow Member of the Institute of Chartered Accountants of India and has more than 15 years of Middle East experience in Audit and Assurance. He acts as Business and Financial Advisor to a variety of clients and is involved in the execution of audit assignments and review of audit files. He manages the Sharjah office.
Ms. ROSE L. THOMAS, B.COM., CMA. (Partner- Business Advisory)
Ms. Rose is a Certified Management Accountant (CMA) from the Institute of Management Accountants (United States). She has more than 12 years of working experience in multinational companies in Auditing and Financial Analysis. She has also been extensively involved in various management consultancy assignments that include Business Planning and Financial Feasibility Studies for diversified industry segment projects.
CA. JOSEPH P. J, B. COM., ACA. (Partner)
CA. Joseph is an Associate member of the Institute of Chartered Accountant of India. He has 18 years of post qualification experience in the field of auditing and management consultancy. His vast experience in industry makes him an expert in Management Audits, Evaluation and setting up Accounting System and Controls as well as conducting Project and Feasibility studies.