About Us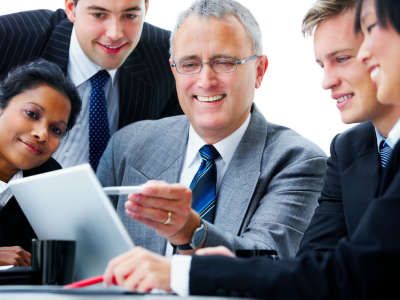 Unity Auditing, Chartered Accountants, is a well-established Chartered Accountancy firm in SHARJAH, UNITED ARAB EMIRATES, providing professional services in the field of Audit and Assurance, Management Accountants etc.. It was established in the year 2004 in Sharjah in the United Arab Emirates. We are committed to providing personal attention to our client needs. We guarantee quality and personalized services to all clients irrespective of their size and nature of business. All the partners are well qualified in the field of auditing, design and implementation of internal control systems, accounting, costing and financial investigations. We follow International Financial Reporting Standards and are committed to high levels of professional standards and quality.
Our Philosophy and Standards
We execute the entrusted assignments with professionalism and quality, at par with international standards.
Our client service team comprises of qualified and competent professionals with exposures in the relevant areas. We have achieved this by bringing the professional and analytical skills, to every single assignment that is developed through the academic backgrounds, internal training, ongoing professional education and engagement experience of our members.
We strive for quality and reliability as well as timeliness of our reports.
We stand for professional ethics and values in practice. We apply highest standards of objectivity, independence and technical excellence.
We impart professional integrity in critical business decisions and relationships
We assure the Management with insights on their business with suggestions for improvements.